See more articles
Sea Otter returns to London show
Sea Otter Boats to show their canal boat range at the 2012 Tullet Prebon London Boat Show
The Derbyshire-based (and award-winning) Sea Otter boat company is to exhibit at the London Boat Show for the first time since 2008. First made famous by its ingenious approach to materials, the Sea Otter brand is renowned for its forward thinking and durable design, which comprises a lighter and more weather-resistant aluminium frame, as opposed to the traditional approach which primarily consists of a combination of wood, fibreglass and steel.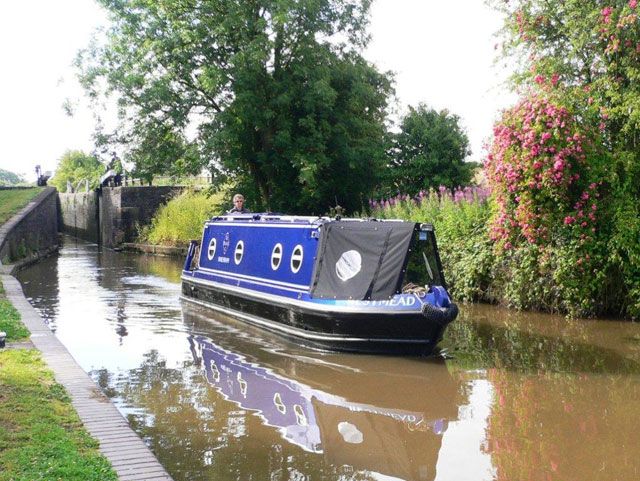 A family-owned business, run by two brothers in the Stavely area, each boat is meticulously made with love and care, leading to Sea Otter's widely accepted status among inland waterways enthusiasts as a sound investment in terms of almost unrivalled value retention.

Sea Otter will be showcasing a 32FT HSE (pictured) at the 2012 event, giving visitors the chance to enjoy a guided tour of the on board features. Visitors will also be given the chance to speak to experts on the stand about new additions to the Sea Otter range and learn about its innovative design and construction process.

Anthony Hobson, Sea Otter Company Director, said: "Sea Otter has been building aluminium boats for the last 18 years and it's a great chance for us to let the general public know that newer and more durable materials are available. This gives buyers a refreshing alternative from the industry standard of steel and fibreglass, which can fall prey to the elements at a faster rate. The product has evolved dramatically since we last exhibited at the show and we are really excited to unveil the latest Sea Otter technology both to those who are unfamiliar with the brand and our core brand fans alike."

For more details see Sea Otter Boats.