See more articles
A simple phone with a three-week battery
New simple phone for gadget-loving skipper
'John's Phone' is designed to be the most uncomplicated mobile phone in the world - which makes it a great option for anyone in need of a simple, inexpensive phone for holidays and outdoor activities. You won't find any peripheral features like a camera, text messaging or a palette of ringtones, but what you do get is an energy-efficient battery that lasts up to an astonishing three weeks between charges.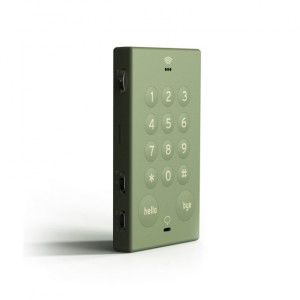 You also get large, user-friendly buttons and a speed-dial feature for use with your own saved numbers. Even better, each unit comes with its own set of earphones, allowing you to use it as a hands-free device. It comes in three different colours and it works with any SIM card (apart from 3 Mobile in the UK), enabling you to swap over without changing your number. At a shade under £60, it could make a lot of sense as back-up communications unit for the gadget-loving Skipper.

For details see Monsterstuff.