See more articles
Find your next boat!
Be the first to check out these recently listed boats If you like boating, youll love boats.com. We have thousands of great boats of all types on our site. Click any button below to get started. F
Here are a few popular boats for sale: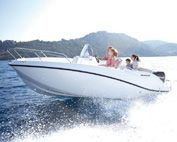 The Active 535 Open Custom has plenty of walk around space with firm handrails...
View Boat >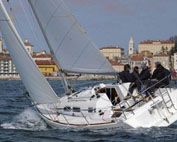 Elan 31 built in 2003. These Elan 31's are very easily handled, well balanced and also fast as a...
View Boat >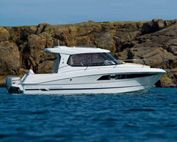 This Chaparral Signature 280 may well be the best cruiser under 30 feet on the water today...
View Boat >