See more articles
Young powerboaters hit the water in Queensferry
The RYA Scotland Powerboating Committee has run its first youth powerboat training day at South Queensferry.
The training day took place on Sunday October 21 at Longcraig Scout Centre, who provided four of the boats used for the activity. The aim was to enable youngsters aged between 8 and 16, who normally don't get a chance to use a powerboat, to experience the sport first hand - and in total, 15 youngsters attended the training day to learn new skills from the six professional instructors.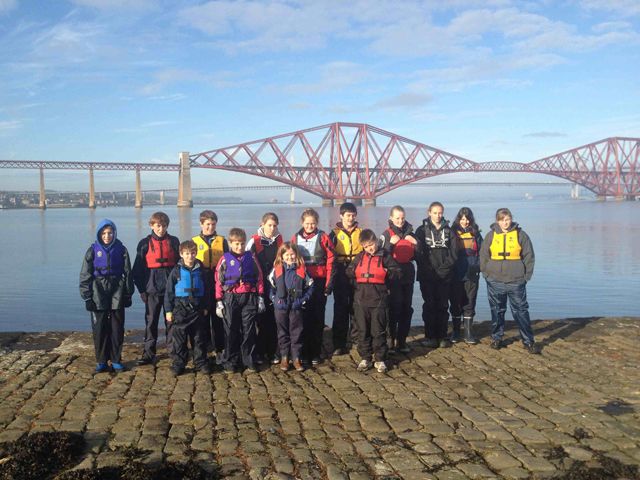 Scott Roberts, Chair of the RYA Scotland Powerboating Committee, said: "The RYA Scotland Powerboat Committee is striving to make powerboating accessible to all people, whatever their background. Events like these help us show people how much fun powerboating can be and hopefully they take this experience back to their club committee and with our support can run a youth event at club level." If you would like to find out more about powerboating activities run by RYA Scotland, visit www.ryascotland.org.uk.