Back to search results
LDC announced as new builder of the 2000
The 2000, formerly the Laser 2000, will now be built by LDC
LDC Sailing has been appointed by Phil Morrison, the designer and copyright holder of the successful 2000 dinghy, as the new license holder for the production and distribution the 2000 Class (formerly the Laser 2000). With an active and enthusiastic class association, the 2000 has carved itself a strong position as both a club and circuit racing boat in the UK as well as a popular institution choice in a number of countries for training and racing.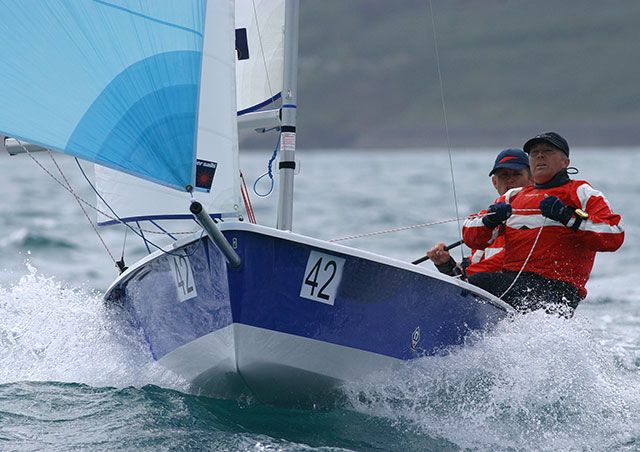 Martin Wadhams, MD of LDC Sailing says "We have worked with Phil Morrison extensively for many years, so it is a natural fit for us to add the 2000 and we're very much looking forward to working alongside the 2000 Association in an exciting new era for the Class."

"From our side, we are very pleased that LDC Sailing is to start producing the 2000" says Graham Dalton, 2000 Class Chairman. "This is a great boat for racing at all levels, for cruising and for learning to sail and we eagerly await the chance to get afloat in the first of the new boats this spring."

LDC's plan is to build boats locally and distribute them from our Romsey base, close to the M27 north of Southampton where we have full sales, hand-over, parts sales and boat repair facilities.

A full Class programme of training and racing is planned for the 2013 season and you can find out more information about the 2000 from the 2000 Class.